Jackie Alves
Skin Care Specialist &
Makeup Artistry
Experience a high performance skin care regimen that you can actually feel!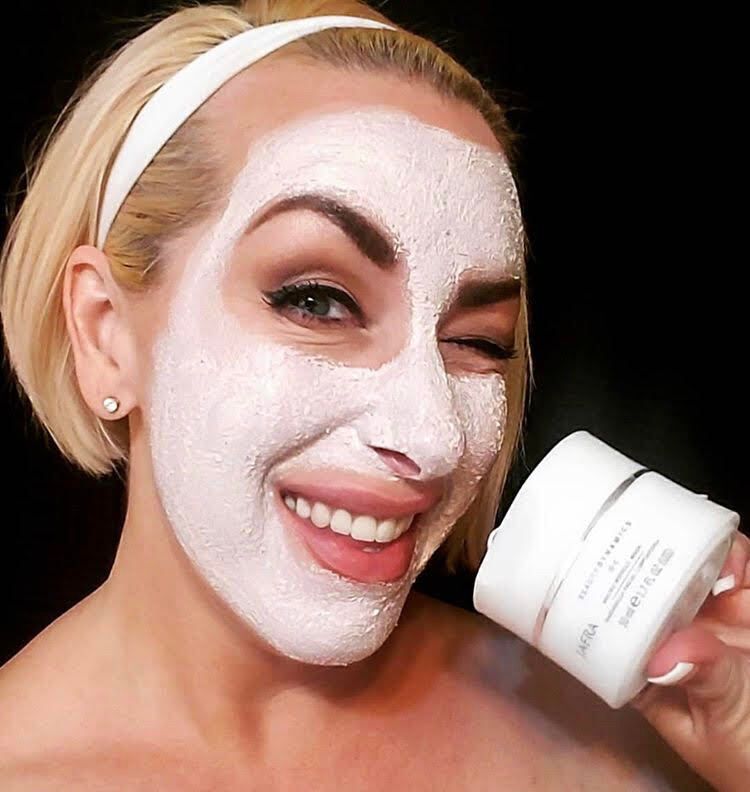 When people talk about a skin care specialist, they are usually referring to the professional title of Esthetician.

For the last 25 years I've been a professional skin care specialist, not an Eshtetician, helping clients assess the condition of their skin and then show you how to properly cleanse, exfoliate, moisturize and apply makeup.

After a woman spends time with me learning skin care basics, she now has the foundation needed to be confident in recreating the same results at home.

Going to an expensive spa or Esthetician is not always the answer to what your skin needs.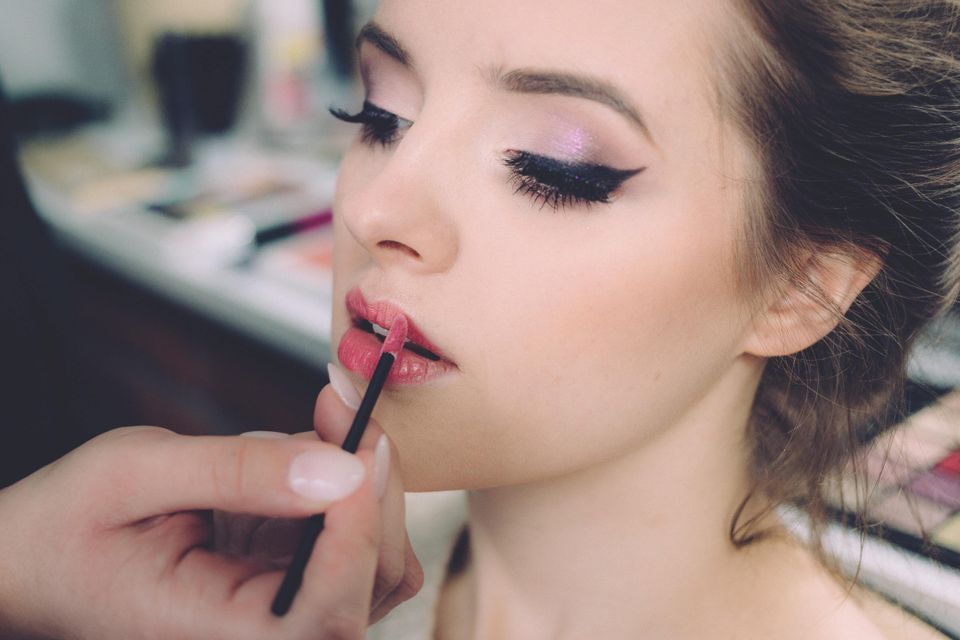 This Is The Only Skin We Get
Working for or with just about every skin care or cosmetic company you can think of, has given me the experience and drive to search for the very best products to share with women. 

After a substantial amount of research, I chose to work with the Jafra Cosmetics product line.

Jafra Cosmetics has been around for over 60 years, creating beauty products that cater to our needs as women.   The line consists of nearly 500 makeup, skin care, fragrance and spa items which makes it easy for us to find exactly what works best for you.

Many women across the country work with me to help them customize a skin care and makeup routine that addresses their individual needs.

Technology has made it very easy to hold a "virtual appointment" to visually communicate.  And, you've probably never thought that talking to a skin care specialist would ever be so simple. 

I can't wait to show you how easy it is!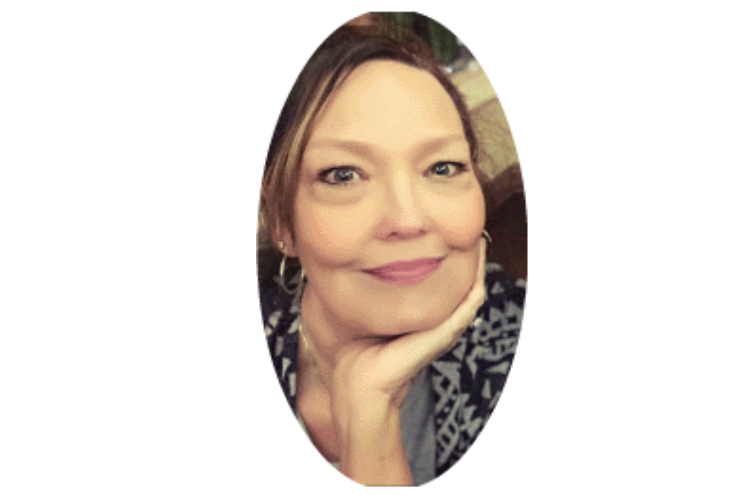 "Jackie is amazing and definitely showed me the benefits of learning about skin care products and how to use them, which was VERY important to me.  
She suggested using Jafra's Royal Jelly Line and it was exactly what I needed.  
Before meeting her, I was using a high end cleansing line and it didn't even compare to what Jafra has done for my skin!"



__________
Themis Cavanaugh
ARIZONA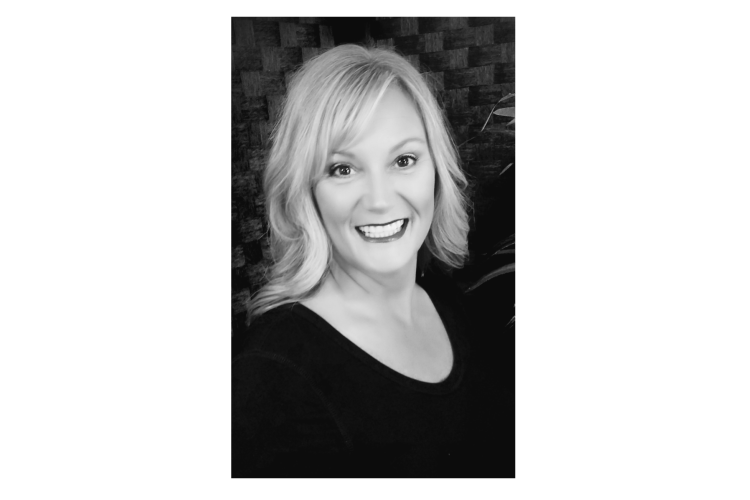 I have been a Jafra customer with Jackie almost one year. I was so excited when Jackie did a facial on my face and I was able to not have a reaction to it!

When we first met, I told her I could only use Aveno and Cetaceans because my skin was so sensitive and I was hesitant to try anything. 

I have been using the Jafra Royal Jelly Skin Care Jackie recommended for a year now and my skin is amazing! No irritation at all and I can tell my skin is healthier than it ever has been and I am in my 40s! 

Jackie Alves is my consultant and it was wonderful how she educated me as a consultant, not pushy at all trying to make a sale.  

She didn't sell me anything...the results I got made Jafra sell itself!

___________

Chris Martinez
ARIZONA