We are dedicated to creating the perfect look for YOUR special day with the ultimate makeup experience!
Our Location Or YOURS?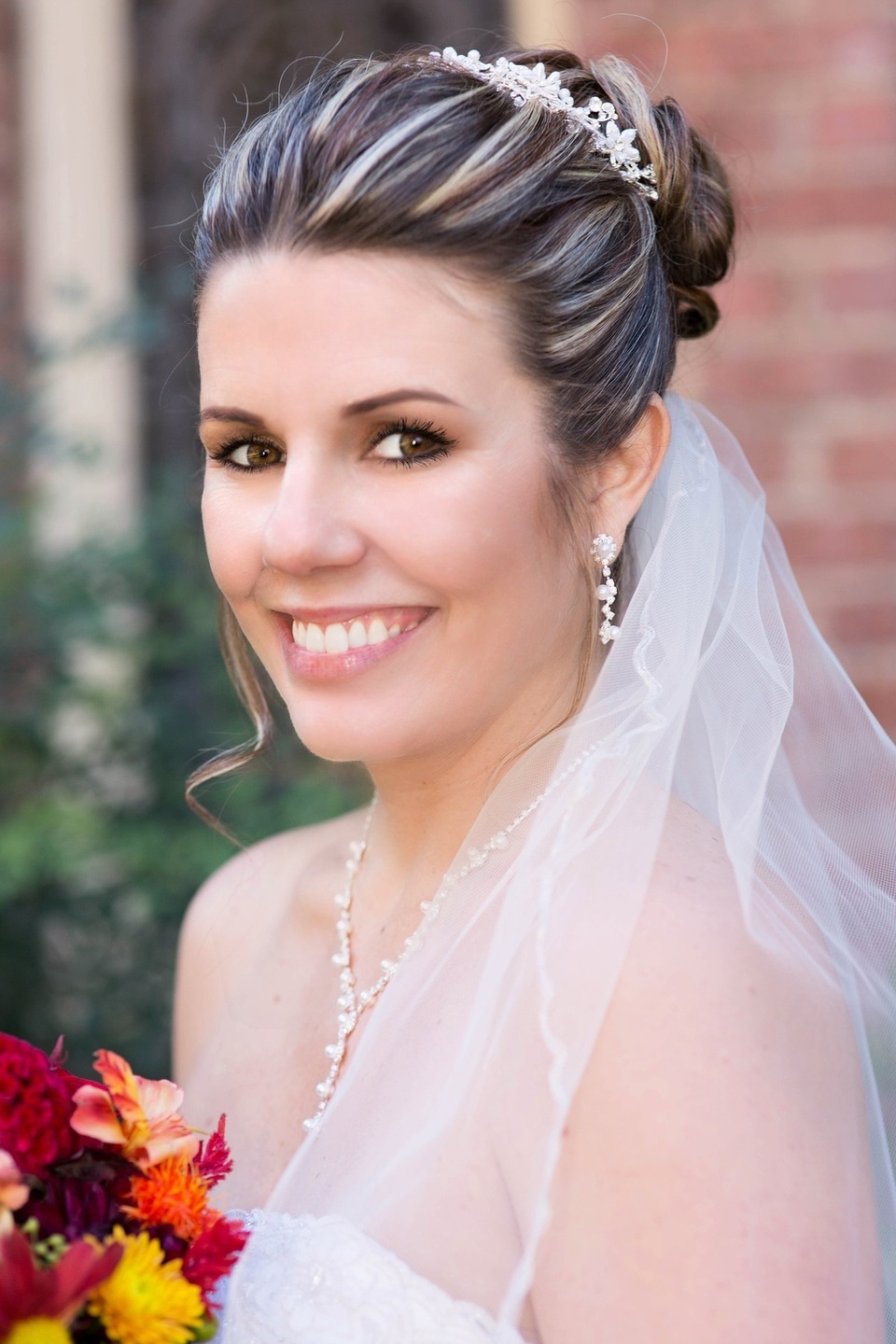 Our professional bridal make-up services team is available to serve you at the Yuma Beauty Bar or we can come to your location of choice!

The Yuma Beauty Bar has a team of professional makeup artists who are experienced in the wedding industry and understand the unique attention you require for this special day.  

We are comfortable working with all different skin types and only use luxury cosmetics to achieve the natural, romantic or glamorous look you desire.

Either show us what you want or let us guide you with our own recommendations.  The choice is yours and all you have to do is leave the work to us to bring that look to life.

Jackie Alves and her bridal makeup artist team will make sure you look your best when all eyes are on you!

Please click the Schedule button below to contact me if you would like to schedule a consultation or have a question I can help you with.

I am also available at your convenience by phone, text message or Facebook.
What Do I Do First?
The most common first step I suggest to clients is to schedule a trial makeup session at least 2 months in advance of your wedding (if possible).

What this does is gives us both an opportunity to explore different looks and then customize your unique style with ideas you've probably seen online or in magazines.

Once we do this, then all the color elements of your wedding including dresses, flowers, the venue, etc can be coordinated around the look you want to see.