Full Face Makeover!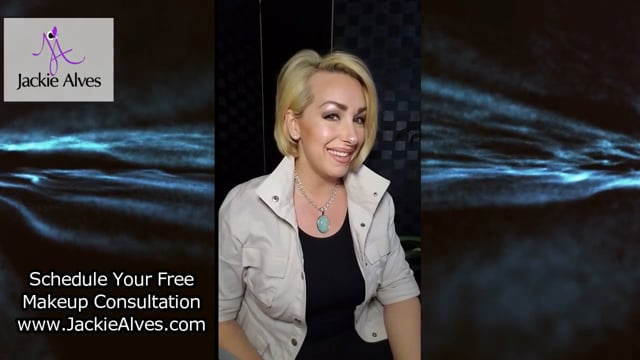 As a creative make-up artist and skin care fanactic, Jackie is all about sharing fun and exciting ways to help you look and feel better.

Watch me go through the different steps from absolutely no makeup or foundation to a completely ready to go out the door look.

Thank you Jafra Cosmetics and Skin Care for making it easy for me to help women look amazing!
Get A FREE Complexion Consultation With Jackie Today!