Before You Join Jafra
You Need To Watch This Video
Learn How I Became A Leading
Jafra Cosmetics Consultant
You Have Passion & 
A Strong Desire For Personal Success...
We all have individual passions and desire for personal success.  But sometimes you need a little boost.

With Jackie Alves, your personal thrivability is in your hands, but you will be given all the tools and encouragement available to reach whatever dream you are wanting to achieve.

New Jafra consultants quickly learn that to become an expert beauty consultant on skin care is following a few simple tasks then repeating them.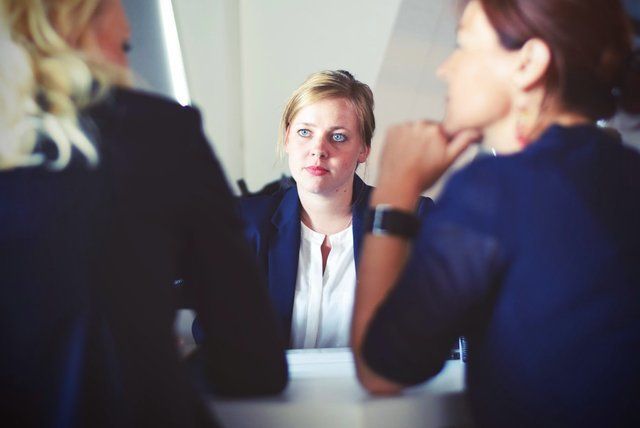 You Love Helping People Thrive & Succeed...
Once you learn how to successfully reach that first goal, it is exciting to share how you did it with someone who wants to learn. 

That is why I have such a passion for sharing exactly what I have done to reach my goals.

Helping others reach their highest potential is an indescribable and amazing experience!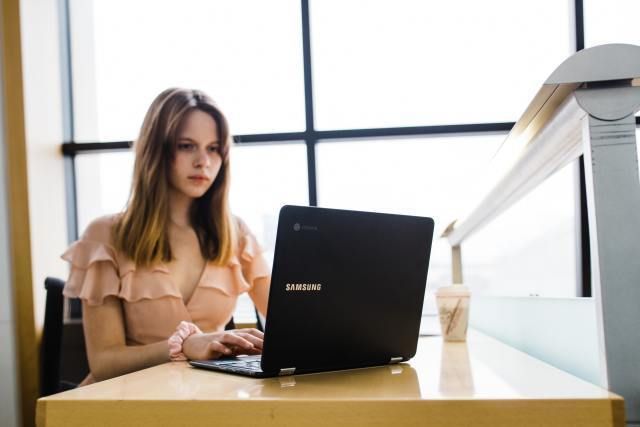 You Know Investing In Yourself Is Worth The Time...
At Jackie's Jafra, we believe that knowledge is power...but only if you use your power for good!  Sounds kind of like a super hero line, but it's true.

Learning new skills that can earn you an extra $300-$500 per month or more part-time seems like some pretty good power to me.   And the skills you learn are ones you carry with you for a lifetime!  At least that has been my experience. 
You Probably Have Some Questions, Right?
Fill out and submit this form, and I get back to you as soon as possible.