Professional Services Available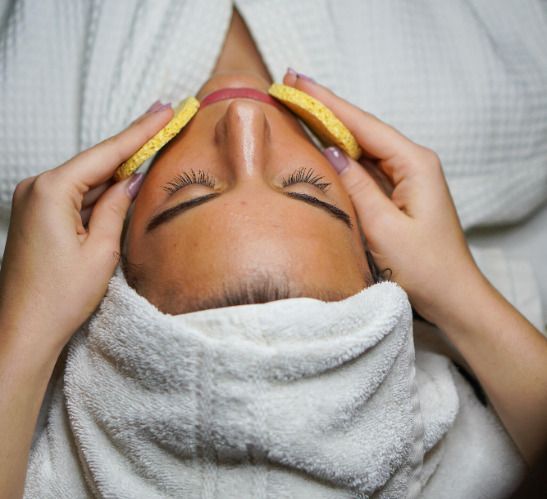 FREE
Facials
Experience fresh, revitalized and completely rejuvenated skin in just one session with Jackie.

You'll be amazed at how great your skin feels!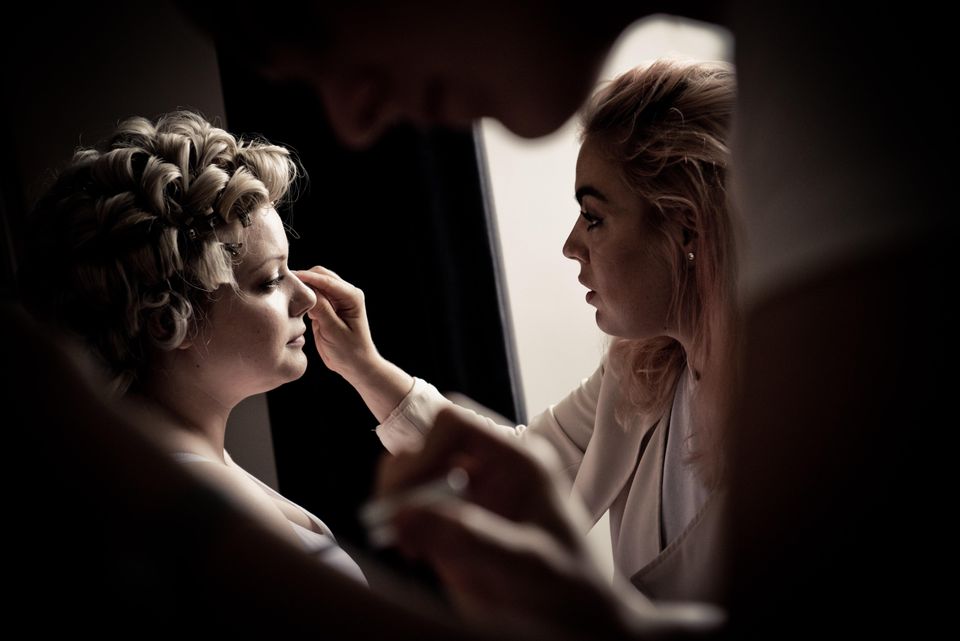 Skin Care Consultations
Are wrinkles, dark spots, adult acne or other skin problems starting to become overwhelming?   I offer free consultations, so you can take advantage of my 25 years of experience in the industry with no pressure.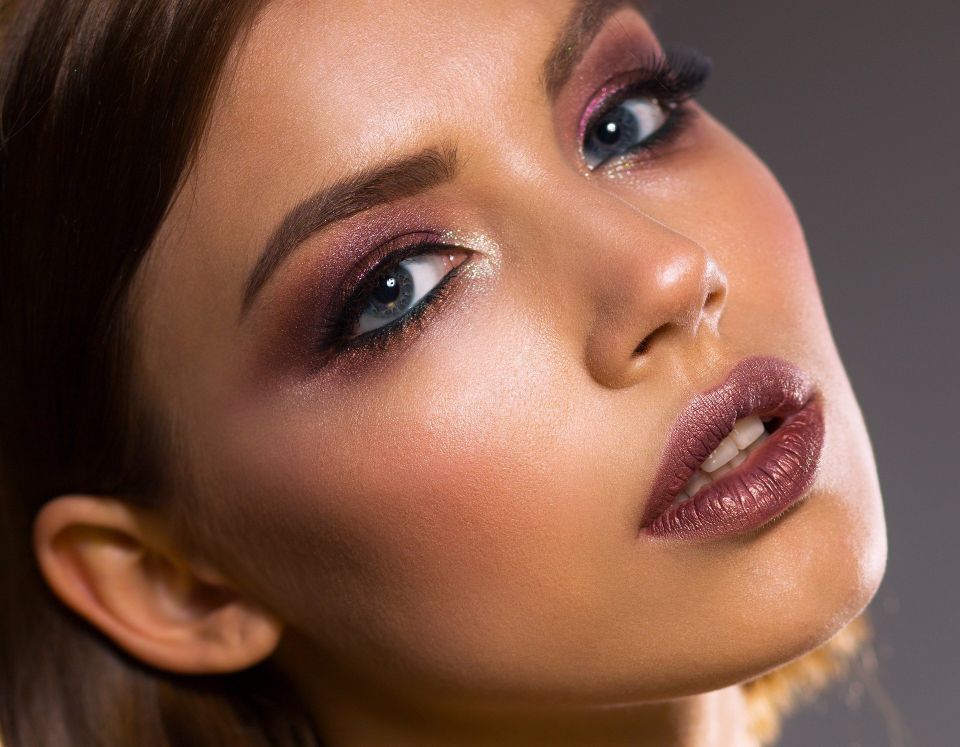 Experienced Make-Up Artist
Skin care is my passion.  But make-up brings your natural beauty to life!  As a professional make-up artist, I can show you how.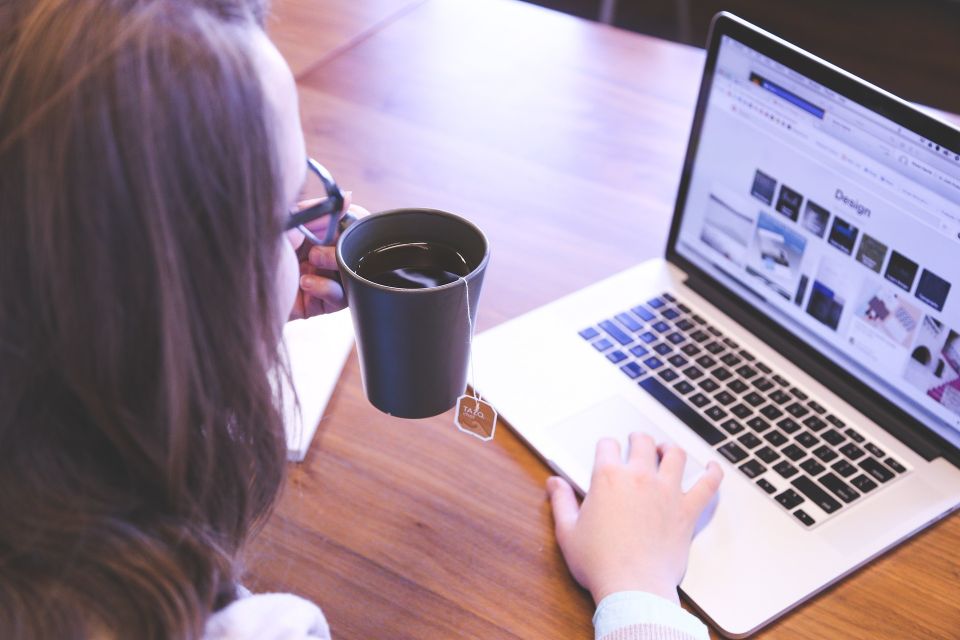 Business
Advisor
Operating a luxury skin care and cosmetics business is not only exciting and rewarding, the name #BEAUTYBOSS can become a reality, not just a fun hashtag to say!
Ready To Schedule An Appointment?
★★★★★
"I can't say enough positive things about Jackie... She is always so warm and welcoming every time I talk to her. She treats you like family and the best part is my skin looks fabulous! Love it! Love it! Love it!"
- Marquia H.
Ready to make an appointment?
Fill out and submit this form, and we will get back to you as soon as possible.